Are you a Vanguard/NBC/CNBI Alumni?
Share with us how Vanguard prepared you for your next!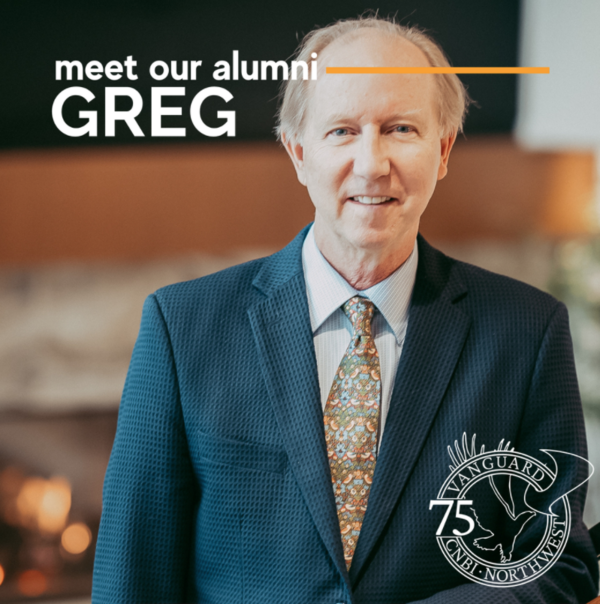 Greg Foley - Class of 1977
"My years at NBC (now Vanguard) helped prepare me for a lifetime of ministry. I have extremely fond memories of my classmates, my professors and the spiritual life of the college. Playing hockey for the NBC Fighting Saints was good preparation for pastoral ministry (just kidding). Looking back, I am grateful to God for my theological education and for the practical experience gained through partnership with Central Tabernacle youth ministries. Thank you Vanguard!"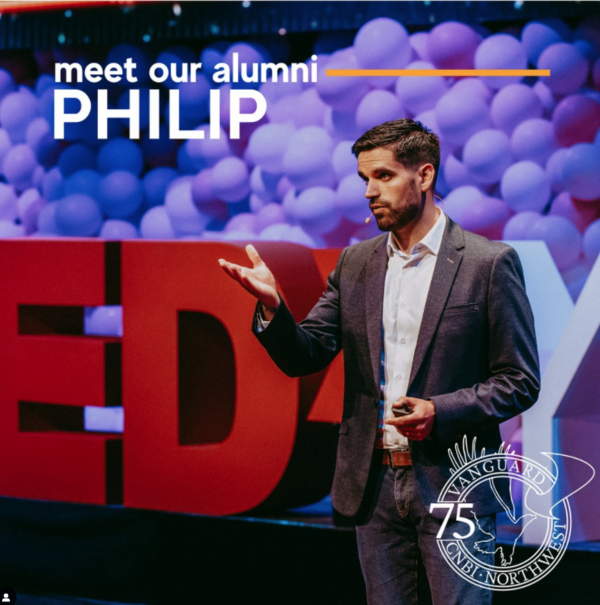 Philip Calvert - Class of 2006
"I went into my time at Vanguard with an idea of what I thought theological training would be. I left with a way different perception which has continued to be so helpful as my career has grown. Learning to lead through ambiguity and getting excellent teaching from practicing pastors has been invaluable, especially as I look in hindsight through covid. Additionally, asking tough questions of the Bible and being given the tools to seek out answers has found its way into every aspect of my leadership. For me, hands on experience and learning through doing has been the story of my career. The hands on approach itself of Vanguard through those years, developed the posture I needed to take on the challenges I face today."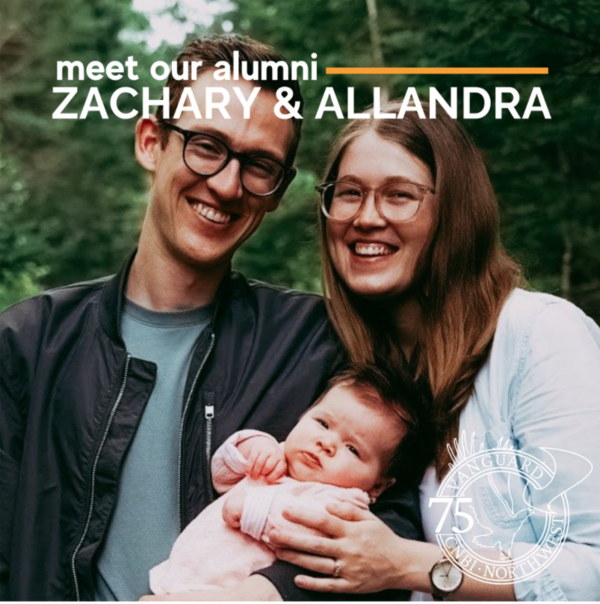 Zach Sloboda - Class of 2017
"Vanguard prepared me for my next by instilling the importance of prayer and daily time alone with God. Vanguard helped me to solidify and become more confident in my faith. The skills I learned in biblical literacy and study have proven invaluable in both life and ministry. Vanguard strengthened my faith foundation and prepared me to minister to others effectively."