Welcome Alumni
Vanguard College/NBC alumni are impacting their communities around the world.
Share Your Story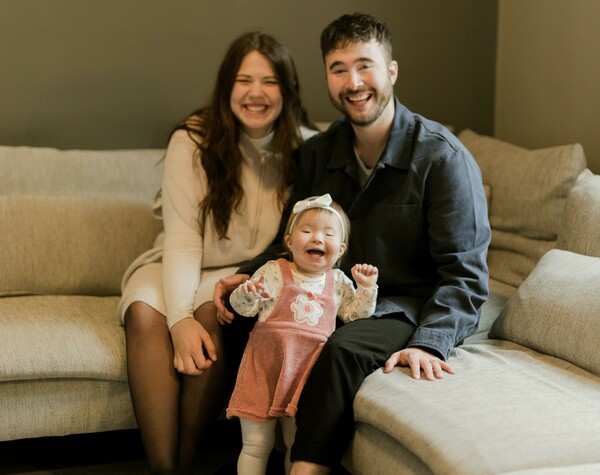 Mark and Roberta - Class of 2015
Current Occupation: Founding and Lead Pastors at Rose Church Winnipeg
Vanguard College laid a foundation that my entire life and ministry is currently built on. Vanguard gave me space to grow and develop into the man I am today. 
Linda - Class of 1969
Current Occupation: Owner - DzignWorks Home Staging/Decorating/Organizing
My 3 years of studies at Northwest Bible College (now known as Vanguard) prepared me and heightened my passion, vision and longing to serve in full-time ministry. Since graduating, I have served for 11 years on staff at Mill Woods Pentecostal Assembly (Hope City Church-Edmonton); 12 years as Director of Ministry Advancement - The Evangelical Fellowship of Canada; 2 years as VP, Bible League Canada; and 6 years as Regional Development Director with the Wellspring Foundation for Education which is significantly impacting the education system in Rwanda, Africa. Additionally, I've had the great privilege of serving alongside my husband who served on the NBC faculty as Director of Music Studies at NBC from 1982 - 1992; and since then as Music Minister/Director in Saskatoon, SK; Newmarket, ON; Winnipeg, MB; Tillsonburg, ON; and Paris, ON.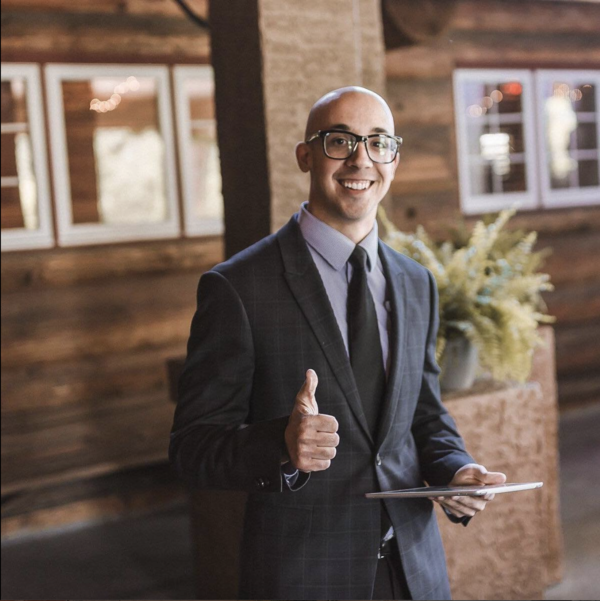 Blair - Class of 2015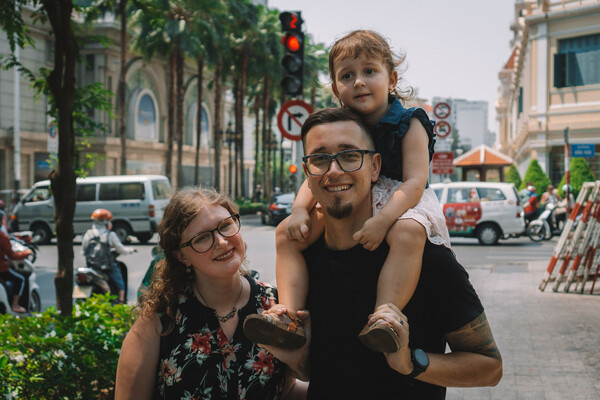 Kelly - Class of 2011
Current Occupation: PAOC Global Worker
What did I take away from my time at Vanguard? Lifelong friendships and relationships. Practical, real-world experience and training. A passion to relentlessly pursue God and the call that He has placed upon my life.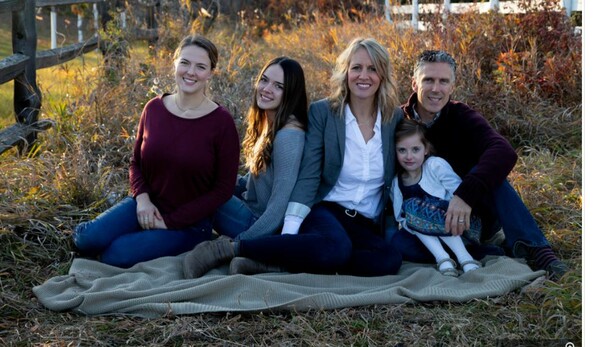 Rob - Class of 1996
Current Occupation: Police Officer
Vanguard provided fantastic training, and preparation for ministry and life. My education laid a foundation for who I am today and my varied career path. The friendships and memories made still bring a smile to my face!